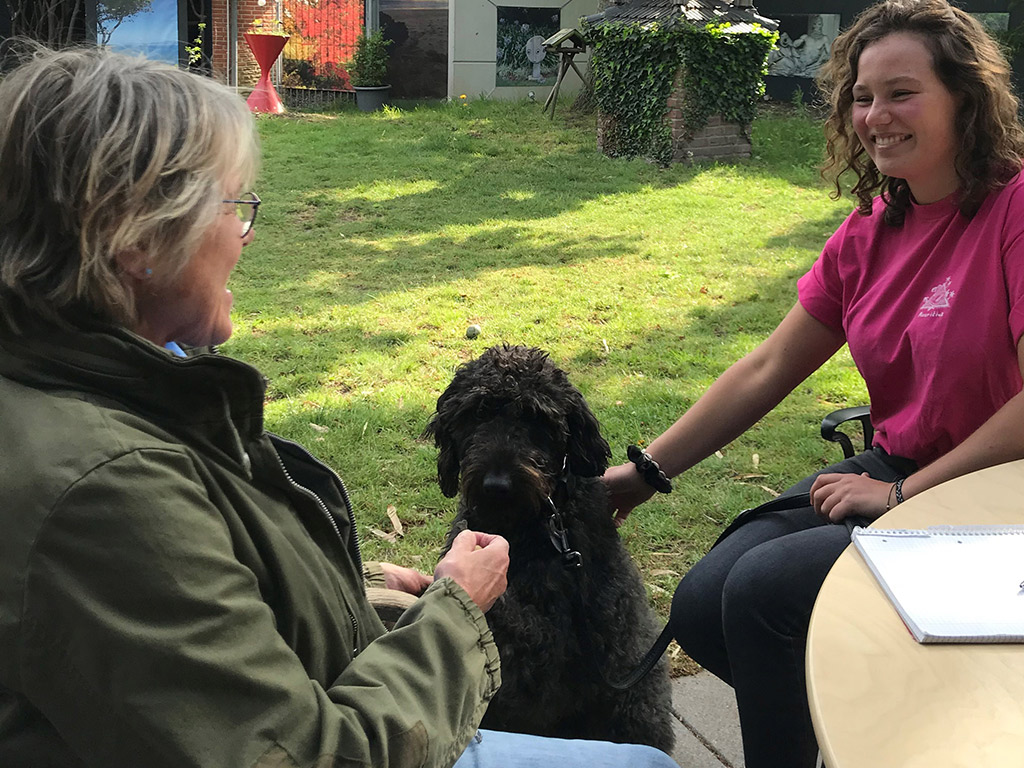 Professional behaviour consulting for dog owners
Behavioural problems are defined as behaviours in which the dog displays behaviour that is "considered problematic". Behavioural counselling is necessary in cases of aggression, in dogs with obsessive-compulsive disorders or very anxious dogs.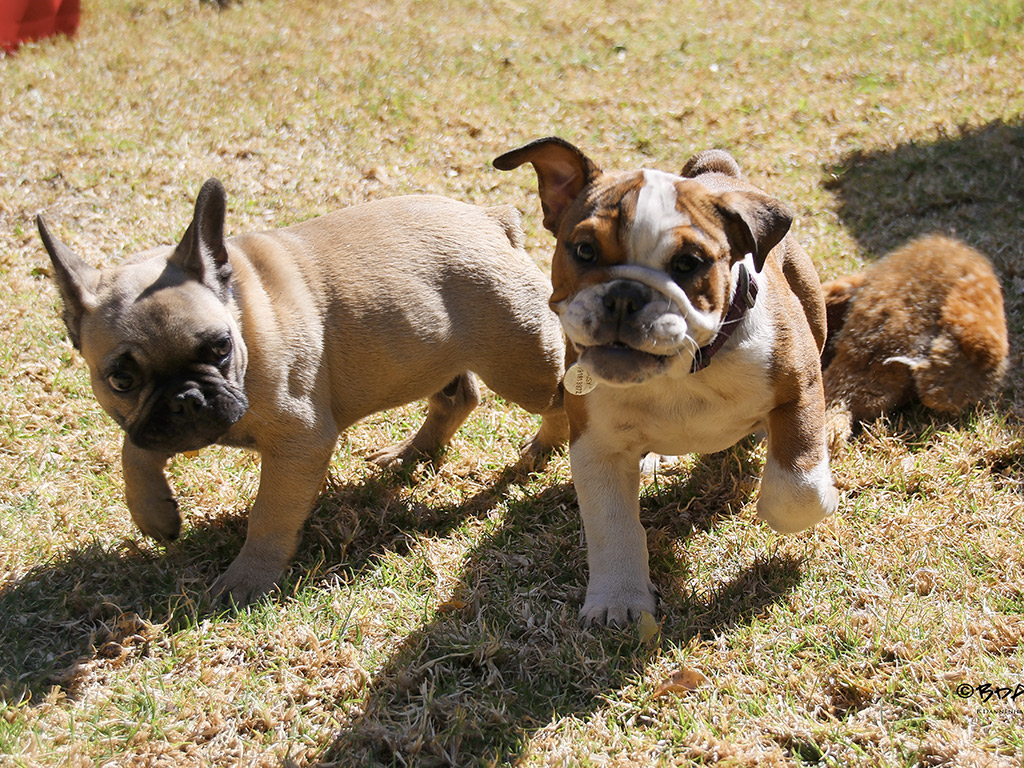 Puppy training and socialization
The main window for the socialization of a puppy is between about 4 weeks and 4 months. This is a fairly short time frame in which to ensure that your puppy gets well acclimated and grows into the dog you've been dreaming of for a long time.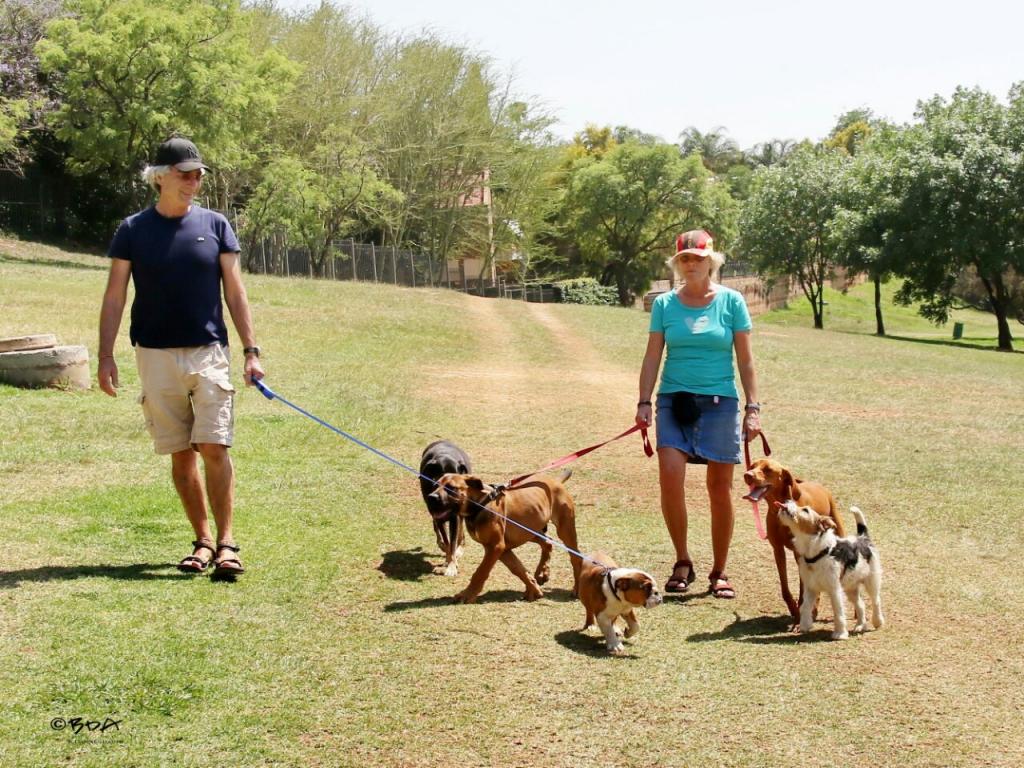 Dogs are animals that need a lot of exercise and attention. Unfortunately, nowadays it is often the case that owners are too busy to provide them with the mental and physical activity that dogs need to be healthy and balanced.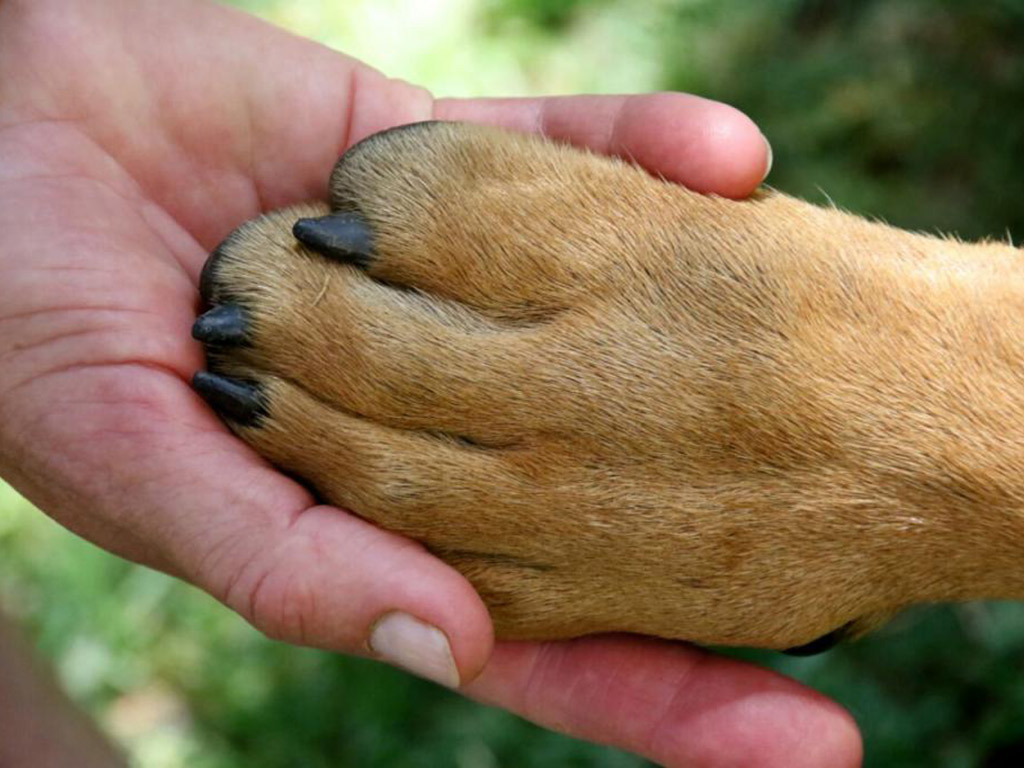 Some dogs find it difficult to concentrate on the owner and follow the training when other dogs are around. These dogs prefer to keep busy with their conspecifics and disturb the group by barking constantly, others show stress and insecurity and try to hide from their owner.